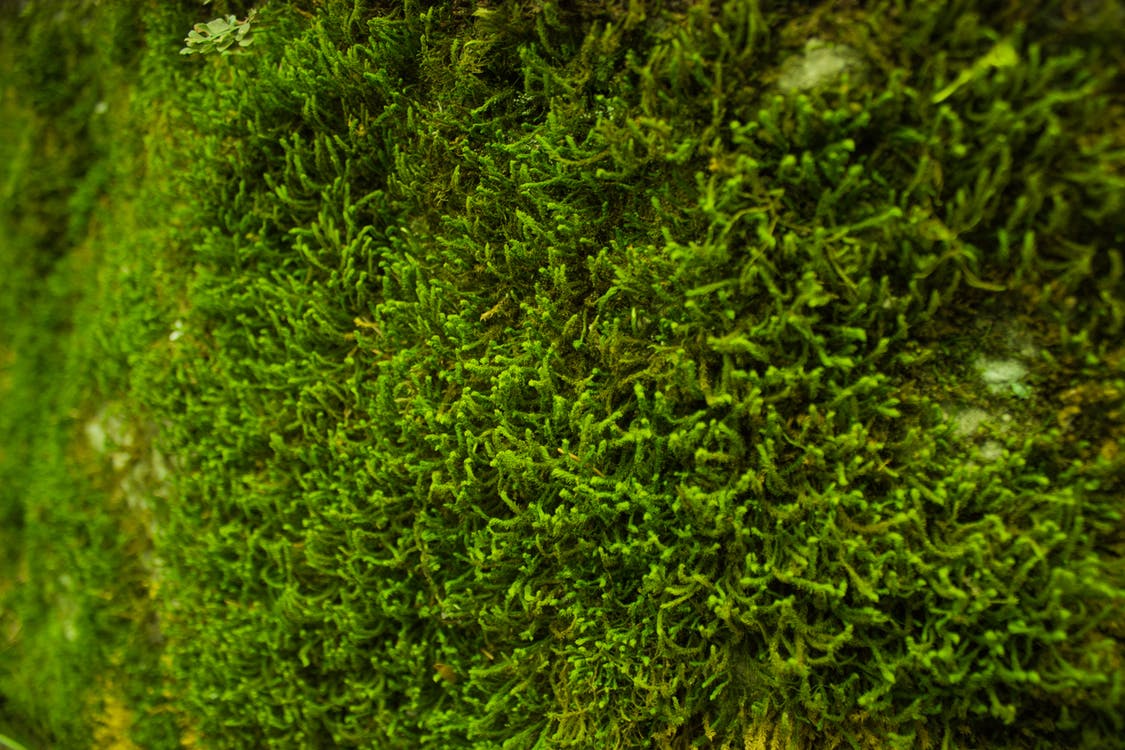 One of the biggest problems people can have with their lawn, is for moss to develop. If you have moss, then the best thing you can do is hire a professional lawn care service like True Green. TruGreen lawn care will ensure the issue is resolved quickly and definitely. If at all possible, however, you should have a lawn service before the moss happens. This means you need to do two things:
Have a lawn care company on call.
Know when moss is going to be likely.
Finding a Lawn Service
This is the easy part. Because most people have a lawn, and lawns are such an integral part of our lives, lots of service companies exist. The internet will reveal hundreds of them, in fact. To choose which one to become a customer of should be down to reviews. Spend some time finding reviews and comment on them if you have any questions. And if you find a review helpful, let people know. This review may be read by someone else as well, after all. Before you know it, you will be a regular customer with a company like True Green.
When Is Moss Likely?
Moss is most likely to develop when soil is moist, and grass is no longer growing. A key condition that causes moss, therefore, is snow. Snow slowly melts into the soil, but it also covers the grass itself, which lies dormant in winter anyway. Hence, moss can wreak havoc. Whenever you find that the soil of your lawn is too wet, and you worry about moisture being permanently ingrained in it, you can count on moss starting to develop.
Why Is Moss so Bad?
Moss creates a very poor surface. This means your lawn will be left bumpy and uncomfortable. It will be no fun for the kids to play on or for you to barbeque on. And, worryingly, if you don't do anything about it, the moss will take over the lawn. Once that happens, you will have to completely renovate it.
Killing Moss
There are a number of key issues with removing moss:
If you rake it, the roots stay in place and actually become stronger.
If you leave it to die, you will find that it used a period of calm to come back stronger.
If you use moss killer, you will also kill your grass.
Luckily, there are things that you can do, including:
Try killing the moss in April or May using lawn moss killers such as lawn sand.
Wait for the moss to turn black, then rake it.
Mow regularly, but leave your lawn long enough to build a strong root system.
Feed the lawn properly, using a nitrogen food during late spring/early summer. Do this even if the moss is still there.
Feed the lawn again towards the end of June, making sure you have lots of nitrogen in the food.
Feed it once more towards the start of September, but use a Fall lawn food, which is low in nitrogen.
Should you spot the moss before it becomes a real problem, then the above steps should be enough. Usually, however, people don't spot the moss until it is too late. Once that happens, you really need to call in the professionals.