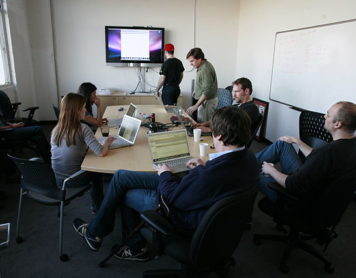 Let Your Employees Drive Your Innovation
Source All businesses need to commit to innovation if they want to remain competitive in the market. One way to do achieve that is through idea management, enabling internal and external stakeholders to come up with ideas for improvement. To capture this innovation, idea management software can be of great...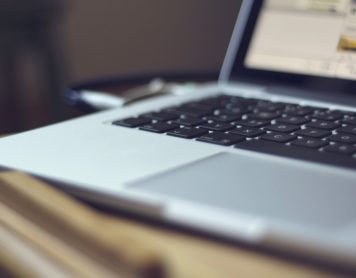 Using The Internet To Learn Something New
So, a few months ago I realized that I really wasn't harnessing the immense power that the internet has, there I was, sat at the computer with a vast amount of capabilities in front of me and all I could think of to do was play retro Sega games, check...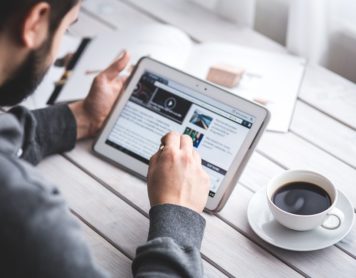 Express Your Creativity On The Internet
The internet is one of the most powerful and intricate inventions of our time, it has the power to connect people from all over the World, it has changed the way in which we live our lives and it is an ever changing landscape of digital technology which enables us...