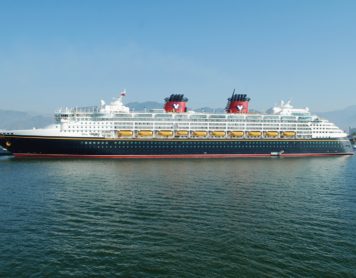 6 Reasons Why Everyone Should Choose a Cruise in 2018
I long thought that cruises were for rich or old people, perhaps both in fact but last year I was forced to eat my words after one of the best vacation experiences of my life. My husband took a risk and booked us on a 2 week cruise last year,...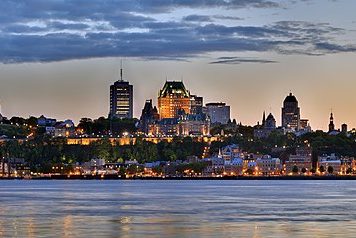 Culturally Canadian – Why You Need To Check Out Canada Now
Source If you've never been to Canada and you're considering going for your next holiday abroad, you're in for a real treat. This vast country is full of things to see and do along with a rich and unique colonial history which has helped to shape some of the most...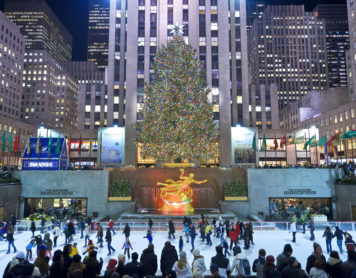 Western Winter Wonderland – Why You Should Check Out NYC In The Winter
Source If you've been wondering where to head to for your winter getaway but you aren't sure whether you want to face the weather in colder climates or head somewhere warm, why not consider New York City for a winter city break? With milder winter temperatures than many other cities...