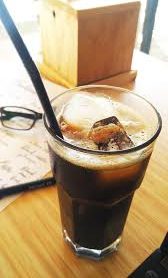 5 Truly Vietnamese Coffee Drinks to Try in Hanoi
It was the French that brought coffee and coffee culture to Vietnam, but the Vietnamese have found ways to make it well and truly their own. The country is known for its strong robusta coffee, a bitter and intense coffee variant that most locals temper with the taste of sweetened...
Top 3 Travel Tours in Europe for Students
As a student, you need to take advantage of your college years to travel. Traveling not only allows you to make beautiful memories, but you also get more confident when you succeed in exploring a new environment. Many students don't travel with the excuse that they have such a busy...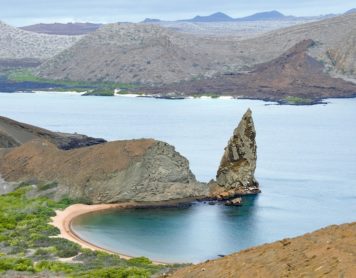 Picturesque photos that will compel your Galapagos travel bug
They say a picture is worth a thousand words, for the Galapagos – they can reach a million. The beauty of the Galapagos is one that's unparalleled and inexhaustible. If you're still on the fence on whether you should take a trip down there, the Galapagos Islands photos will be the...