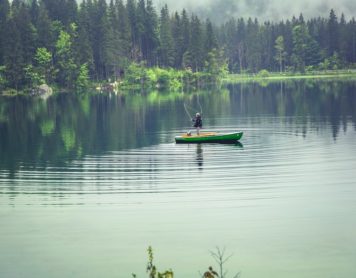 3 things you might have not known about fishing in the U.S.
Recreational fishing has become an economic powerhouse over the past several years, and and the stats show it clearly. Back in 2011, the U.S. Fish and Wildlife Service's National Survey of Fishing, Hunting, and Wildlife-Associated Recreation showed that there were more than forty-six million licensed anglers in the United States. All...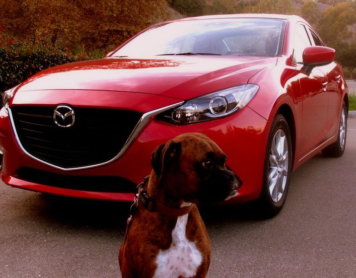 Your 5 Priorities Buying A Family Car
Ready to settle down, start your family, and replace that flashy coupe with something a little more practical for a young and growing family? Exchanging the car of your youth for something more practical for a life that involves kids, dogs, commutes, and road trips can be painful at first,...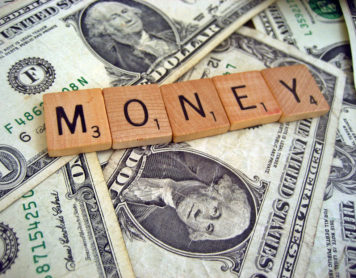 How to Bag Some Bargains When You Go Traveling
One of the biggest issues that faces anyone who is looking to go traveling around the world is money and the more of it that you have, the better you can travel. With this being said, us travelers in the main are not the richest in the world and instead...