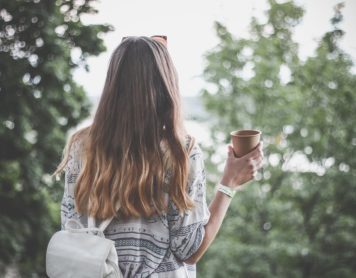 Health Benefits of Traveling
To most people, traveling is more of a luxury that the average person can take advantage of on occasion (basically, when time and money allow). Sure, going on vacation is something that most adults dream of doing, but only a few of them actually get the chance. Yet, what if...
Weirdest San Francisco Sites worth Seeing
Mark Twain once called San Francisco the city of startling events and, if you are someone living in San Francisco or are just visiting the town, you will know exactly why. In fact, there are so many places to see, so much to eat and wonder at, you probably won't...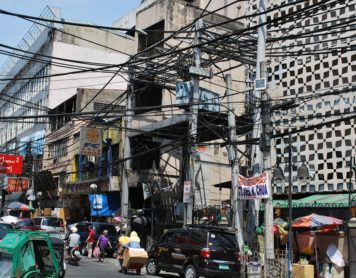 Manila: The Hub of Southeast Asian Life
The Philippines is an important part of South-East Asia and its capital, Manila is growing rapidly. The city is quite populated and holds the title of the most populated city in the world. This quality has created a lot of problems but they have also created a rich culture for...