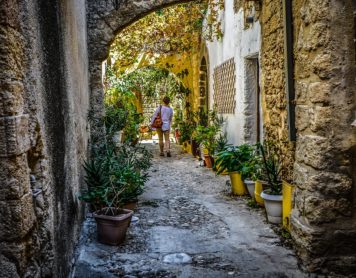 Awesome Activity Ideas For Solo People
If you're looking for something fantastic to do this summer but you can't seem to get anyone on board to join you on an adventure? Never fear – you can have a whale of a time on your own doing things that are enjoyable both with others and without. While...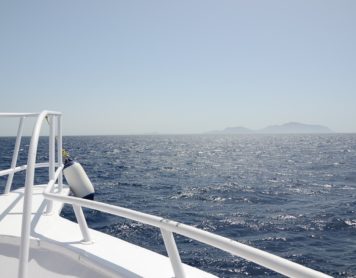 Romantic Ideas For Celebrating Milestones
When it comes to celebrating some of life's biggest milestones, there's a whole host of ways you can do so. Depending on what you're celebrating you might want something a bit bigger, wilder or more special and you may wonder in just what ways you can enjoy the day in...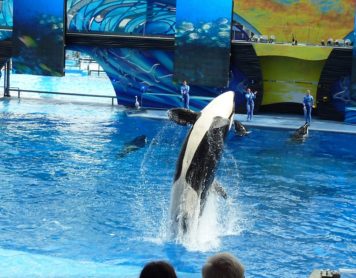 Awesome Summer Holiday Ideas For 2019
Are you looking for the ideal summer holiday idea you can do with all the family? Need something special that everyone will enjoy? It can be daunting to say the least when you need to find the perfect solution to your summer holiday woes without breaking the bank, so to...