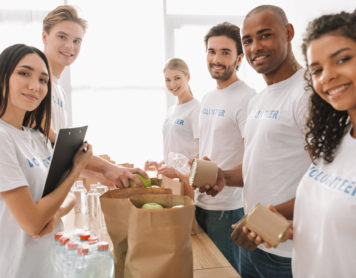 Why You Should Spend Your Gap Year Volunteering
Considering taking some time off between high school and college? There are many benefits to spending your gap year volunteering. Click here to learn more! Sometimes, we get so caught up in the hustle and bustle of daily life that we forget how lucky we are. This is especially true...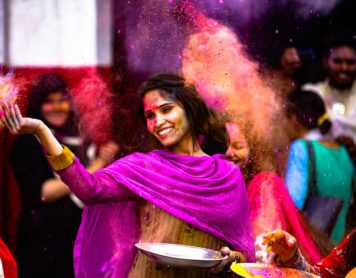 5 Steps to Having the Best Holi Experience
So, you finally decided to give Holi a chance. This vibrant festival which has been getting loads of global attention should be on your top lists of festivals to visit. Not only does it show the culture of India, but it is also one of the only rituals where anybody...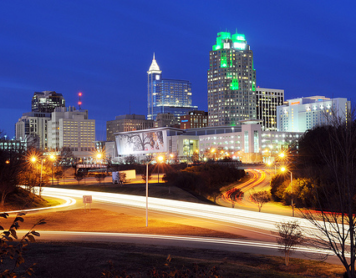 4 Places to Consider for Your Next U.S. Vacation
The summer months always bring an increase of planned vacations. The United States has many beautiful destinations that are perfect for planning an upcoming summer vacation. Anaheim, California Image via Flickr by Orange County Archives Many tourists flock to the warm sunshine and abundance of entertainment attractions in southern California. Anaheim...