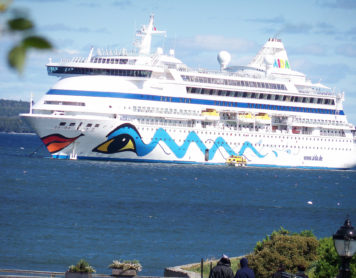 Cruise Myths Which Must Be Dispelled
For many years my husband had wanted to take me on a cruise trip to the Caribbean, then the Med and then he wanted to go to Scandinavia. What quickly became apparent, was that not only did this basically mean that he was itching to take a cruise, but also...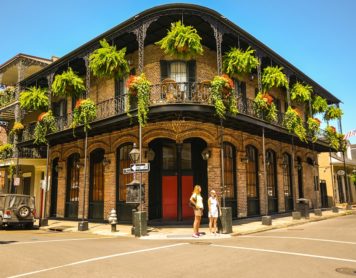 Best RV Parks in New Orleans That Are Worth a Visit
If you want your vacation to be about reconnecting with friends and family, renting an RV is the way to go. There's just something about hitting the road and staying in an RV that brings people closer together. You may think that RV vacations include getting up close and personal with...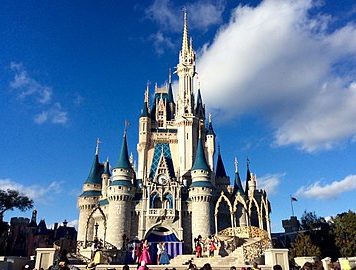 Family Friendly Florida – More Than Just The Sun!
Source Now that Christmas is out of the way and the better weather is starting to return to some parts of the southern states now is the perfect time to start thinking about your next family getaway. Even if you aren't in a position to book it now, it's the...