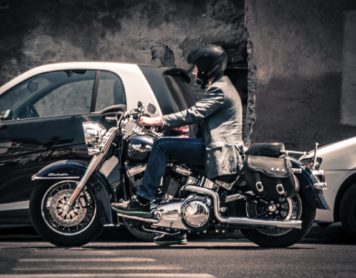 Tips to Improve Your Motorcycle Riding Skills
You need to know how to improve your motorcycle riding skills. It may not be very easy but it will be worth it in the long run. You will realize that accidents are bound to happen from time to time. You always need to be aware of the different signs...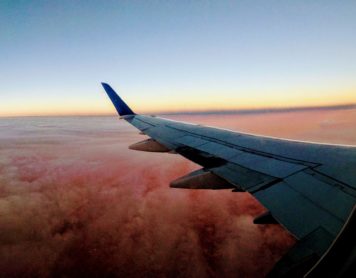 How to Choose the Right International Tour
When most people plan to travel internationally, they also want to book tours. Booking tours when you're abroad helps you see the most important sites and get a real feel for the locations where they are. There are different kinds of tours. For example, for some people, they take an...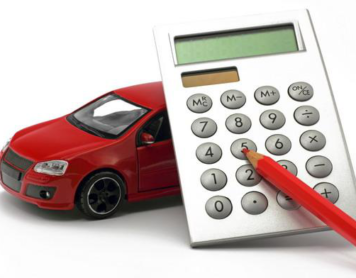 Road Trip Must-Have – Car Insurance
Planning a road trip includes a lot of different aspects that you need to take into consideration, from car maintenance checks to packing essentials and mapping out the best possible route. However, if there is one thing you shouldn't look over it is car insurance, spending that much time on...