Tips to prepare your house for real estate photography
Nowadays, a lot of home buyers start their search online. There are numerous websites on the internet that list properties and their features. Potential buyers are able to get the idea of the size, layout and the condition of the house even without stepping a foot at the property. If...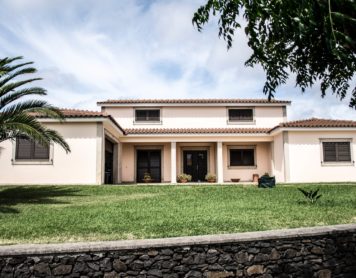 Glam up your villa with these design tips
A lot of people spend most of their time in the living room. It is a very important space in the house when it comes to décor. In fact, in most cases, it is the room most people decorate first. A beautifully decorated room is inviting and compels visitors to...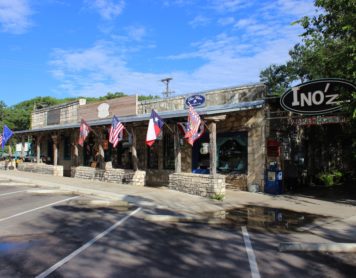 6 Places To Go For A Relaxing Staycation In Texas
Source Looking for a beautiful, relaxing spot for a staycation in Texas? Have you done all the hiking you can do, and now you want to relax? Whether you want to get away for a week or a weekend, these 6 spots are perfect for locals and tourists alike: Tremont...