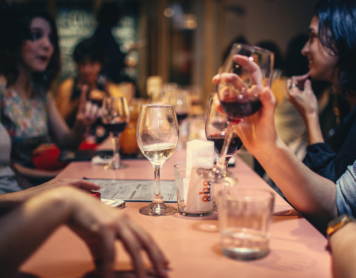 Christmas River Cruise – An Excellent Alternative To A Traditional Christmas
Whenever someone mentions Christmas, the first thing that springs to mind is a gathering with your family, at home. You have gifts, you have the holiday atmosphere, and it's all in all a great time of the year. However, that's pretty traditional, and many of us actually want to replace...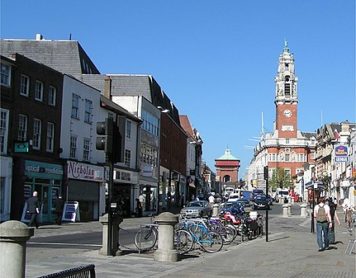 Why You Should Visit Colchester
Source: Wikipedia Britain's oldest recorded city and a market town with a rich history, some of Britain's landmark events have taken place in Colchester. A must-see for history fanatics, Colchester was founded by the Romans and was at one point the capital of Roman Britain. Today, visitors can enjoy exploring the...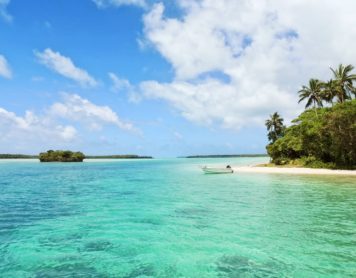 4 of Jamaica's most beautiful best-kept secrets
Source: Unsplash | Sébastien Jermer Jamaica's sublime sun, sea and sand pigeonhole it as a typical tropical tourist getaway. But add wild waterfalls, majestic mountains, rebellious history, reggae culture and feisty locals into the mix, and you might begin to understand why the land of wood and water is truly...