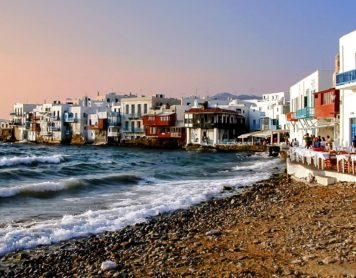 Top Reasons to Plan a Visit to Mykonos
Greece has slowly, but surely become one of the world's most popular destinations, and Mykonos is one of the largest reasons why. This island looks and feels like a slice of paradise, and its beauty is apparent in every nook and cranny. While Greece has thousands of islands, Mykonos is...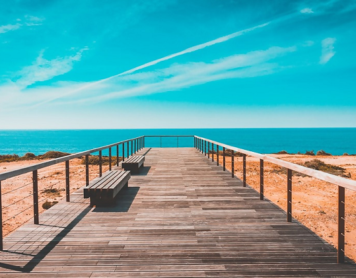 6 Best Things in Algarve
Located on the shores of the Atlantic Ocean? Algarve is one of the best places in Portugal you need to visit. A sunny region with the most beautiful beaches in the world. Many tourists from around the globe usually attend it. So, if you are planning to visit Portugal, make...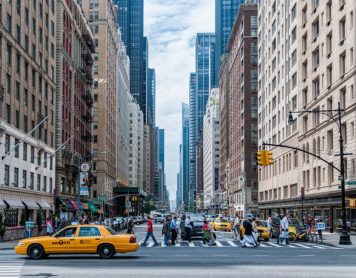 Five Best Places You Must-See in the United States
With an abundant diversity to offer, it's no surprise that tourists from around the world flock to the United States of America every season of the year. From the concrete jungles New York City to the majestic sunsets of Hawaii, each of the fifty states will certainly have a treat...