Top Things to see and do in Thailand
Renowned for its gracious royal palaces, tropical beaches, and baroque temples magnified with images of Buddha and ancient ruins, located in the Southeast of Asia, Thailand is indeed a beautiful country. The country hosted over 22 million visitors and holiday makers in 2018 alone which connotes that Thailand is a...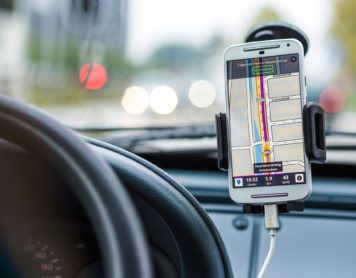 Top Tips For Planning A Safe Road Trip
Source: Dariusz Sankowski on Pixabay Summer is always a time of exciting getaways and holidays – whether abroad or just in your own backyard. Easily one of the most popular summer holiday ideas is to go on a road trip – and what better way than with all your favourite...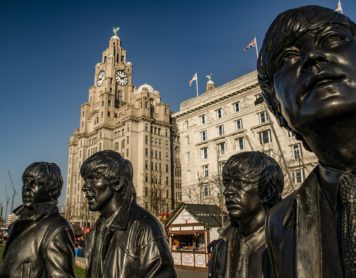 Top Things To See And Do In Liverpool
Source: Atanas Paskalev on Pixabay The UK is easily one of the best places for travellers to explore – what with numerous amazing towns and cities to visit, deep and rich history to experience and a number of fantastic areas of natural beauty just waiting to be explored. If you...