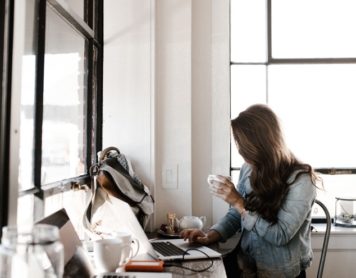 How to Stand Out as a Travel Blogger
With the popularity of the world wide web as a venue for sharing one's thoughts, experiences, and culture, people are finding creative ways for their voices to be heard. One of the most effective ways of getting your message out in the world is blogging. You can blog about virtually...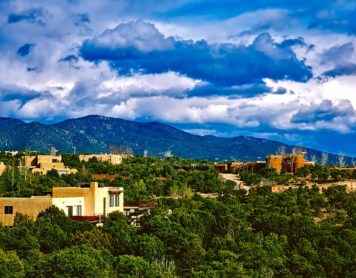 Top 5 must-do things at New Mexico
Booking your tickets to New Mexico but don't know where to go? You didn't find anything you would like to do there on the internet? Are you even thinking of changing the destination of your trip? Don't worry! We will help you make your trip worthwhile by sharing the 5...
How to get your money back if your holiday gets cancelled
Going on a holiday that involves more adventurous activities can involve more preparation and often more things to buy and pack. It's all worth it, of course, to find that fresh air, beautiful scenery or just the adrenaline rush that you've been craving. However, when something goes wrong, it makes...