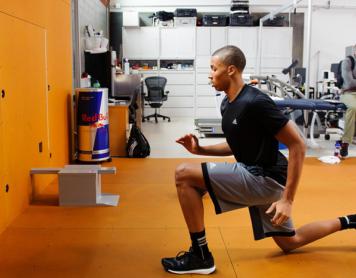 This Is How People Manage to Stay Fit When They Are Traveling
Travelling can be a bit sedentary, especially if you are always on the plane or a train for long distances. Whether it is for work or leisure, it can take a toll on your physical fitness and erase some of the gains you had made in the past. Consequently, it pays...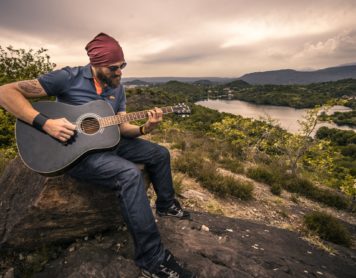 Playing the guitar can be fun when you travel
If you've always wanted to learn how to play the guitar and you've been having second thoughts, we'll show you some reasons you should consider taking up this instrument. It's one of the most versatile and easiest to play musical instruments ever to have been invented, first of all. While...
Mykonos: the Greek island with the numerous beaches and craziest parties
What made Mykonos island so famous around the world are mainly two things: the great variety of its beaches and the intense nightlife with parties everywhere. International celebrities, VIPs and jet-setters seem to love this combination, making Mykonos one of their favorite spots to relax, have fun and enjoy the...