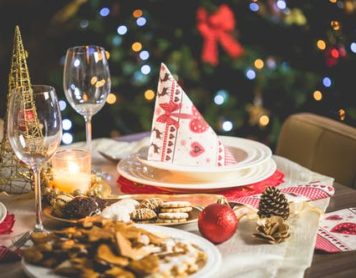 Choosing a Perfect Christmas Party Venue in Melbourne
The Christmas and New Year's Eve season is here. Probably, you have heard the hype about the parties that people want to throw for families, friends and even coworkers. On the other hand, bars, restaurants and other event venues are preparing to offer the best parties. Melbourne has many areas...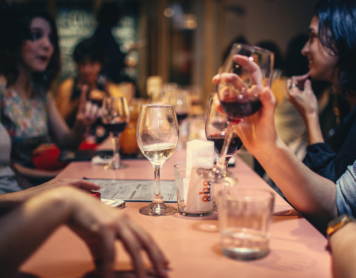 Christmas River Cruise – An Excellent Alternative To A Traditional Christmas
Whenever someone mentions Christmas, the first thing that springs to mind is a gathering with your family, at home. You have gifts, you have the holiday atmosphere, and it's all in all a great time of the year. However, that's pretty traditional, and many of us actually want to replace...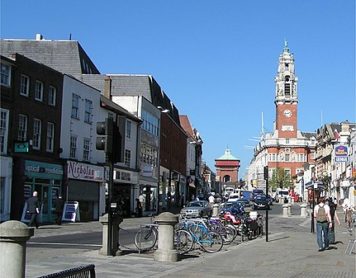 Why You Should Visit Colchester
Photo by George Gastin. License: CC BY-SA 3.0 Britain's oldest recorded city and a market town with a rich history, some of Britain's landmark events have taken place in Colchester. A must-see for history fanatics, Colchester was founded by the Romans and was at one point the capital of Roman Britain. Today,...