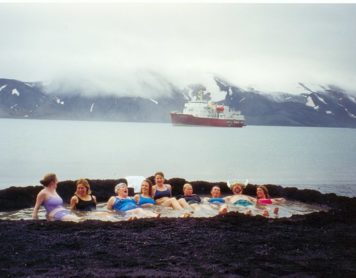 8 Best Hot Springs in the World You Have to Visit
Source Hot springs are one of the best ways to find relaxation and solitude while on vacation. But, what are the best hot springs to visit? Click here to find out. Have you started your Bucket List yet? If so, what kind of adventures and amazing destinations is it filled...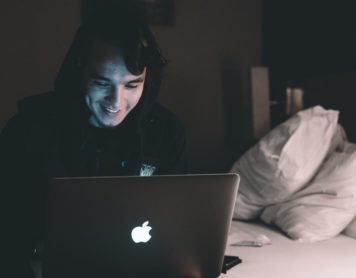 Online chat – to do's and not to do's
Source We live in a world where technology makes it possible to communicate across the planet without having to pay ridiculous phone bills, and this is due to the popularisation of the internet. This has had a huge effect on the dating scene, in fact it has changed it altogether....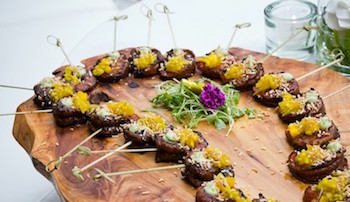 How To Find Your Top Notch Catering Company
A top-notch catering company does more than serve high-quality dishes at events — they organize the menu, clean the space and help make sure that every single guest has a lovely time. If you don't know which catering company to choose, here is how you can find and hire a...