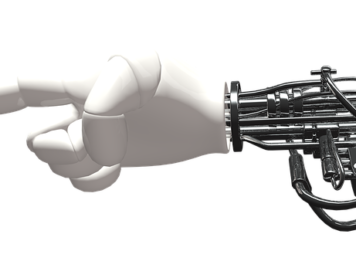 Will Technology Boost Inequality?
Many people believe that technology helps the world becomes a better place to live. Since the invention of hunting tools in the Paleolithic Age, technology has also evolved along with us humans. Today, ordinary people use smart apps while developers use application performance management. We can now manage almost everything through...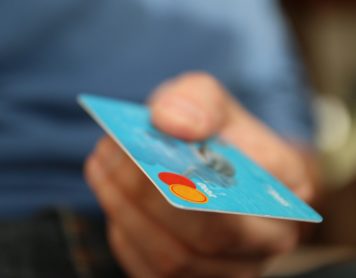 Why You Need to Get Travel Money Cards
Traveling overseas requires most of your time, energy, effort, and money. You have to be prepared for it, especially financially because you will be spending a lot. So, it is best to save up for your most-awaited holiday getaway with your loved ones and make the most out of it....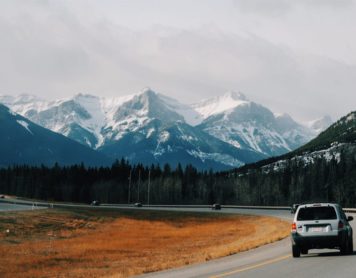 Tips for road tripping across America
There are so many people opting for the opportunity to fly places these days instead of taking their car, you'd probably be forgiven for thinking that the classic American road trip is a bygone concept. However, that's not actually true. While it does seem like road trips are less common today...