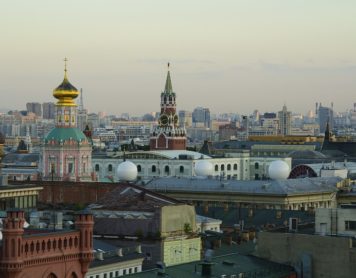 5 Top Tips For Visiting Russia
Have you ever dreamt of visiting somewhere exotic and exciting that many people don't think to travel to? Eastern Europe – and Russia in particular – is a great area for those seeking a bit of a challenge. With unique culture, food, music and history, Russia has long created a...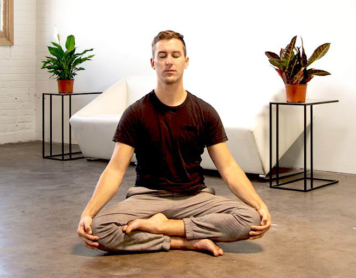 Looking for the Best Online Yoga Classes? Check out Glo
Are you ready to get started with your online yoga but you don't know where to start? Head to Glo for the best online yoga classes. What are the benefits of doing yoga online? Everyone knows yoga can be one of the best ways to improve both your mental and...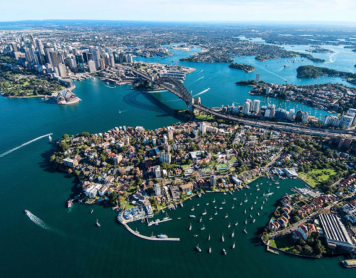 How to Spend 48 Hours in Sydney 
One of the most important and time-consuming things when planning a vacation is choosing accommodation. Many factors need to be considered such as how far it is from the airport or the center, does it have markets nearby, and, of course, price and comfort. If your travel destination happens to...