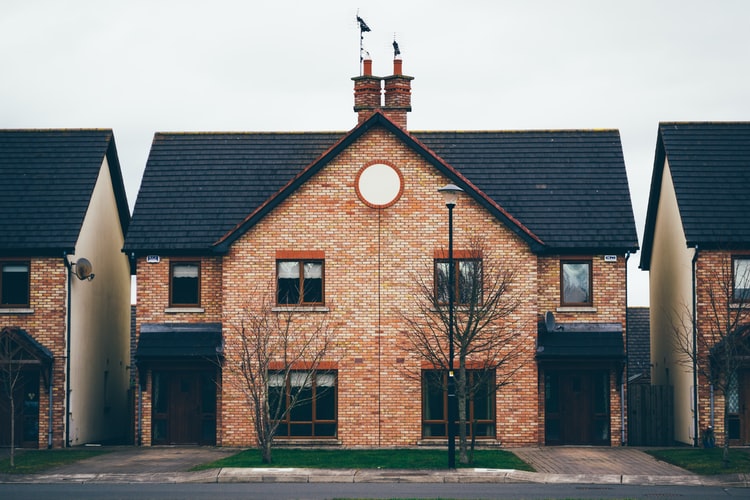 Anyone interested in real estate is aware of the fact that it is an unstable business. It is dependent on many factors, including the economy, interest rates, and job growth. Moreover, it can be challenging to stand out among the competition.
However, there are more than a few tips and tricks that you can apply to your marketing plan and advertise your real estate business the best way you know how. We will guide you through the process and share our ideas with you in hopes that you will apply them to your business.
Make Mobile-Friendly Website
Not having a business website optimized for mobile use can easily lead to less traffic in your business. According to reports, more than 60% of users are unlikely to come back to a mobile site where they have experienced any problems or lags. That number alone is quite high, making it necessary for modern real estate businesses to update their websites to fit their potential customers' mobile devices.
All in all, not having a mobile-friendly website or investing in a poorly optimized mobile site can significantly hurt your business. Moreover, your business will appear as dated and out of touch, making it difficult for users to trust you. Moreover, customers use their mobile devices more often than their computers or laptops, and businesses need to keep up with the trends, and customizing a website might be easier than you think.
Use Social Media
It is obsolete to talk about the power of social media in today's world. Social media can significantly help with promoting any event, a startup company, movement, or even a corporate real estate business.
Do your best to use Instagram, Twitter, and other social networks to your advantage. Millennials, your target demographic, use these platforms daily, and they will surely check the real estate's social media pages before giving them a call.
It is an excellent and modern way to promote your business without any additional costs. The best way to promote your business is to think in terms of showcasing your personality and advertising your creativity.
Build Your Brand
While on the topic of originality, you should seriously invest in building a brand for your company. It might be challenging to grasp the concept of a brand, but you should go in the direction of making a name for yourself, meaning that you should strive for an eye-catching logo, design, color, and message.
The brand will determine your business's outlook, your offices, website, flyers, social media accounts, etc. That makes it essential to figure out what your real estate business stands for and represents, so customers can remember who you are and reach you. Once you have determined all of that, you should remain consistent and strive to be better, not different.
Respond Quickly
Today's world is moving at a much quicker pace than we are used to, meaning that your real estate business needs to follow the pace and keep up. There is a risk of losing new business if you don't respond quickly and in a friendly manner. After all, your business depends on your customers.
Ensure that you have access to a smartphone and internet connection at all times, so you can be available to respond to every message or email ASAP. Prompt and friendly responses will only add to your integrity and reputation. Don't wait to answer a message or call until the next day.