Planning your vacation, but you still can't decide what would be the perfect destination for you? We've created a list of the most beautiful and breathtaking places you can visit. Whether you want to go on an active vacation in the mountains, visit some cities, or plan a get-away from the crowd and visit some secluded islands, we've got you covered.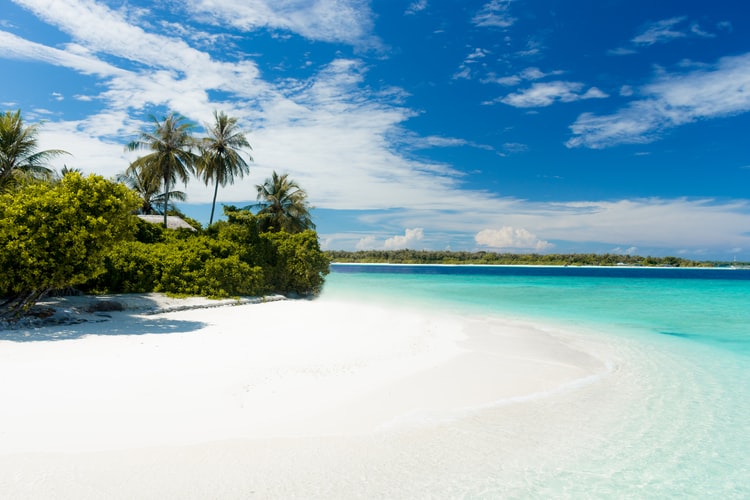 Tropical Islands
The sun-soaked tropical islands can be a perfect getaway, where you can relax on the golden beaches and swim in the clear ocean. Apart from the popular Maldives, Caribbean, Bali, and other islands, you can find agencies that offer fascinating tours of the lesser-known places.
You can choose between luxury private islands or the more "commercial" accommodation. Any island you choose to visit will take your breath away.
Go on a Nordic Adventure
If you've always dreamt about seeing the Nothern Lights, now is your chance. These trips have become popular among all adventurers, and these locations have now become more accessible than ever before.
Swedish Lapland has some amazing sites where you can watch this amazing phenomenon. Moreover, for a well-rounded experience, you can stay in their amazing Icehotel. Interestingly, Lapland is a region that stretches across Norway, Sweden, and Finland. If you opt to visit the Finnish Lapland, you will be able to stay in igloos and get a full Nordic experience.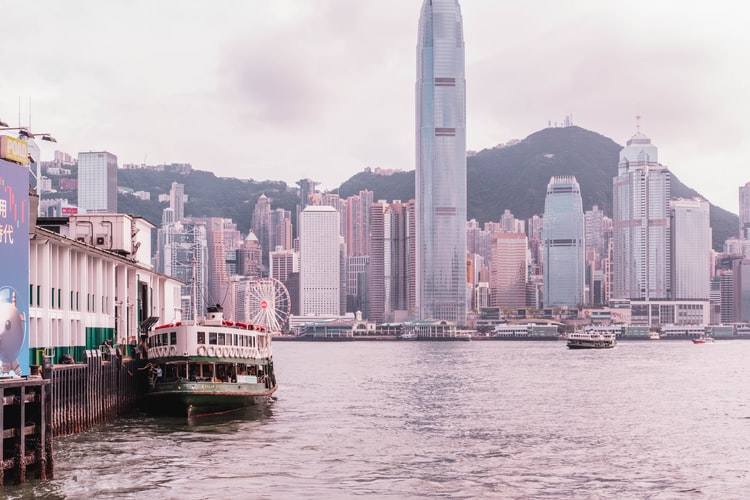 Visit Unique Cities
There are so many gorgeous cities in the world, that you simply can't visit them in one lifetime. However, we found it's best to organize a trip to several cities that are close to one another. Or, you can simply choose to visit one country and see a couple of towns there.
For example, if you were to visit Japan, you could see Tokyo and witness a whole new and modern world, and then you can go to Kyoto, where you will find the perfect balance of the past and the present, a blend of mored and traditional architecture.
We would also recommend visiting some of Europe's capitals — Dublin, Paris, Riga, Berlin, Rome, Edinburgh, London, Oslo. Each of these cities has its history, tradition, and mesmerizing culture.
Go on an Active Vacation
Summer holidays don't necessarily have to mean lying on the beach and swimming in the sea. If you're up for an energy-boosting, active vacation, we have some locations that would be perfect for you. You can go on a hike and reward yourself with a breathtaking view, we would recommend visiting the Alps, or the Dolomites, where you can go trail-running as well.
If you're a foodie, we would suggest going on a hike in the Basque Highlands, where you would have the opportunity to enjoy the view, but also try out some amazing local specialties. But, if you still want to be near a body of water, we think Lake Trasimeno in Italy or Lakeside sauna in Estonia would be the perfect option.