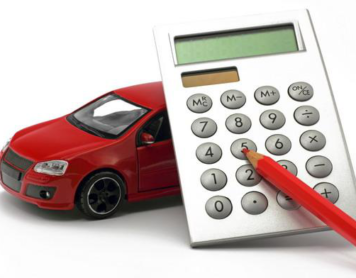 Road Trip Must-Have – Car Insurance
Planning a road trip includes a lot of different aspects that you need to take into consideration, from car maintenance checks to packing essentials and mapping out the best possible route. However, if there is one thing you shouldn't look over it is car insurance, spending that much time on...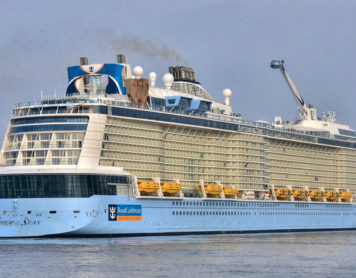 Countdown of The Best Cruise Destinations From The UK
I have been into cruises for around 5 years now and for me, they truly are the ultimate way to take a holiday. Something which surprised me when I first started taking cruises was the incredible number of destinations, far and wide, which you are able to travel to. I...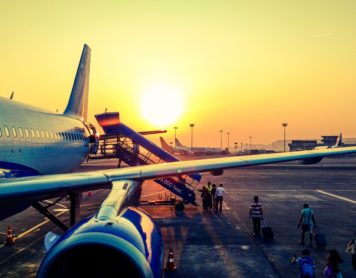 Smart Vacation Safety Practices
Vacation can be one of the most relaxing experiences possible. It's only relaxing, however, if you make a point to stay safe and secure at all times. Being in a brand new location can be overwhelming and confusing to people. That's why it's so critical to emphasize the importance of...