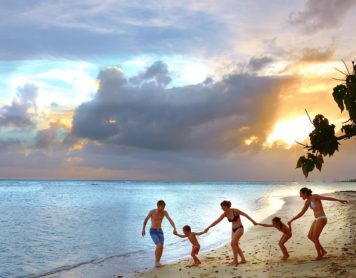 Exciting 2019 Holiday Ideas For Your Family
Now is a great time for you to start thinking about your family vacation for 2019 in order to get the very best prices when they are released. Most flights and travel packages are released around 9 or 10 months before the date, giving you the perfect chance to make...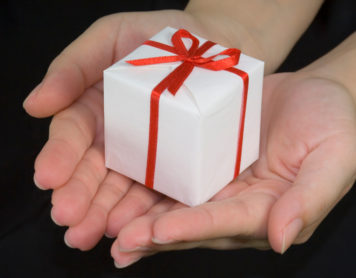 How to Show Your Partner That You Love Them This Christmas
Christmas time is almost upon us which means that now is the perfect time to start thinking about what gift you will be picking up for your loved one this year. Planning ahead helps to take the financial pressure off buying gifts, as well as giving you ample opportunity to...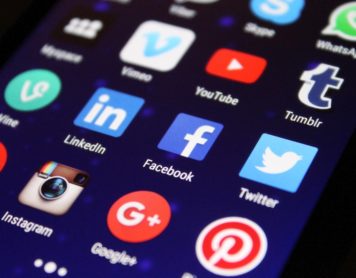 4 Tips To Bolster Your Business's Social Media Presence In No Time
While almost every business with a Facebook or Instagram account has a social 'presence', having one that's effective in bringing traffic takes quite a bit of legwork. And although a lot of companies would love a massive following to just flock towards their business, this is still a process that...