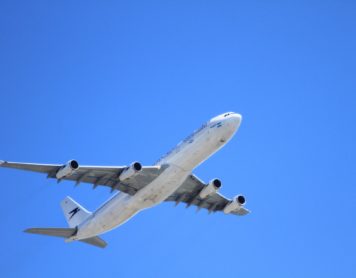 The Do's And Don'ts Checklist for Moving Abroad
So, you've decided to spice things up and experience a new country long-term. You're ready for a new adventure and are certain to spread your wings. Making the decision is the easy part. Now comes the hard work. Any idea what to do next? You'll want to check out our...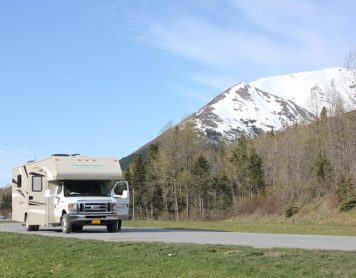 What you need for an awesome RV trip
If you have always wanted to visit certain places in your country and for one reason or the next, you never had the opportunity to do it, investing in a recreational vehicle might just be something you ought to consider. The fact is that RVing has become very popular over...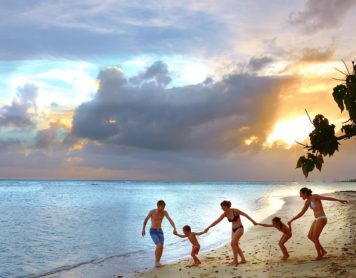 Exciting 2019 Holiday Ideas For Your Family
Now is a great time for you to start thinking about your family vacation for 2019 in order to get the very best prices when they are released. Most flights and travel packages are released around 9 or 10 months before the date, giving you the perfect chance to make...