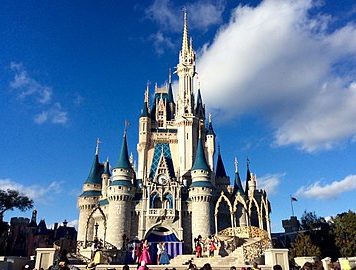 Family Friendly Florida – More Than Just The Sun!
Source Now that Christmas is out of the way and the better weather is starting to return to some parts of the southern states now is the perfect time to start thinking about your next family getaway. Even if you aren't in a position to book it now, it's the...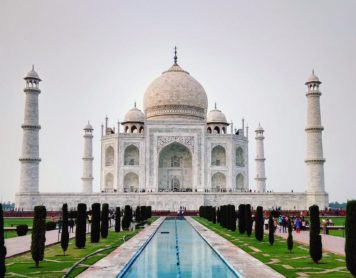 Why Not Try Somewhere New
As we start to enter holiday season again it's time to look at some of the new emerging places in which to take a trip. Each year it seems new countries become more available to the average traveller and everybody is going to new exotic locations. The old one-week trip...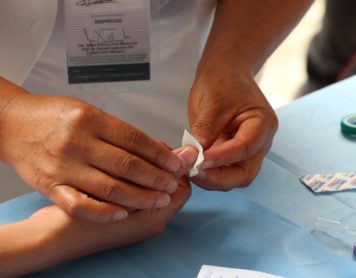 The 5 Best Countries for Nursing Jobs Outside the US
The comfort and security that comes with working in your home country is convincing enough for most, but many nurses are moving overseas to pursue their craft in hopes of better pay and working conditions. The great thing about being a nurse is that your profession is always in high...