CBD, which stands for cannabidiol, is an active compound of the cannabis plant that has gained a lot of popularity in the last 20 years. Its ability to treat several conditions has got fans swooning over it. Because CBD is a non-psychoactive compound, doctors are allowing more and more people to use it for different health problems such as anxiety, arthritis, insomnia, epilepsy, high blood pressure, etc. however, with so much popularity, one often starts getting skeptical about the compound. Here, in this article, not only will we guide you through details of CBD isolate but will also draw its comparison with full-spectrum CBD oil.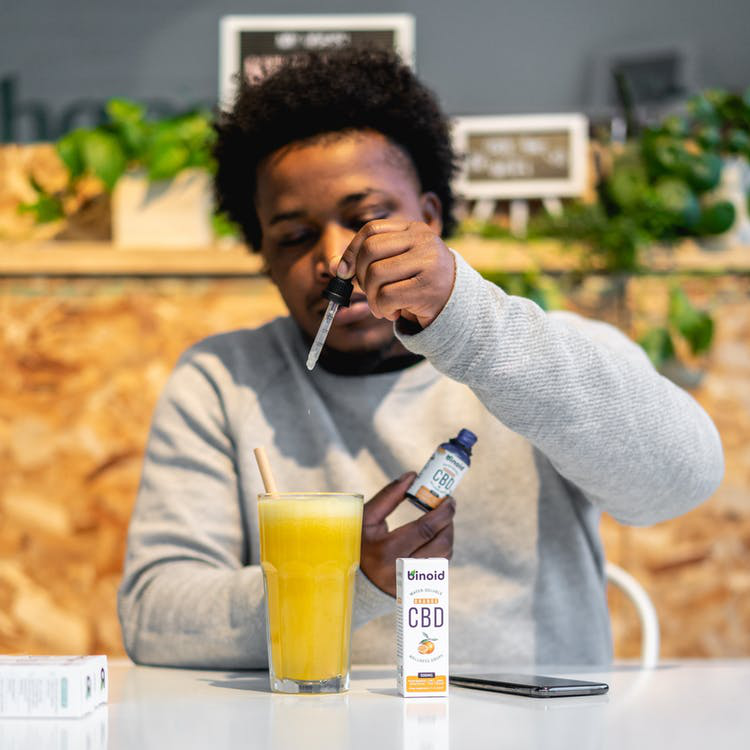 What is CBD?
In simple words, CBD is one of the 140 ingredients of the cannabis plants that were found only after this plant gained popularity with an increasing number of consumers. Although it has a few psychoactive effects with the presence of THC, yet it is regarded as safe for use because of its incredible benefits for human health. Currently, this compound has over 400 million fans around the globe, and the net worth is staggering. When it comes to discussing CBD isolate, you need to understand that it is the purest form of this compound.
You will be intrigued to know, the pure form of CBD isolate is acknowledged as CBD crystals. These crystals can then be crushed in powder and used for a variety of reasons. CBD isolate is made by extracting the hemp plant just as other CBD products such as oil, extracts, and vape oil are made. However, when it comes to CBD isolate, manufacturers have to go the extra mile and use the CO2 method for extraction. This enables us to have the purest form of CBD available in the market. Although this method of extraction is the best, yet there is a slight chance of a few traces of cannabinoids remaining in it.
CBD Isolate VS Full Spectrum
The two basic forms of CBD in the market are CBD isolate and full-spectrum CBD oil. Whenever it comes to talking about the CBD spectrum, people think of it as CBD oil. So this is true to some extent because the THC level in most countries cannot exceed o.2% in CBD. Full-spectrum CBD oil is rich in CBD content but has a lower amount of THC. So people who are fond of going through a euphoric effect in their brain often love to consume CBD in this form. The most coherent benefit of consuming CBD in the form of oil is, it has a longer lifespan and can easily be infused in different food items. The rampant popularity of CBD is what has compelled the Industrial Hemp Farms to increase their production levels.
Contrary to this, CBD powder might get expired at some point in time and cannot always be used for consumption. However, CBD isolate is hopeful when it comes to smoking this compound. People who love to smoke it can easily use the CBD crystals and infuse it in their e-cigarettes.