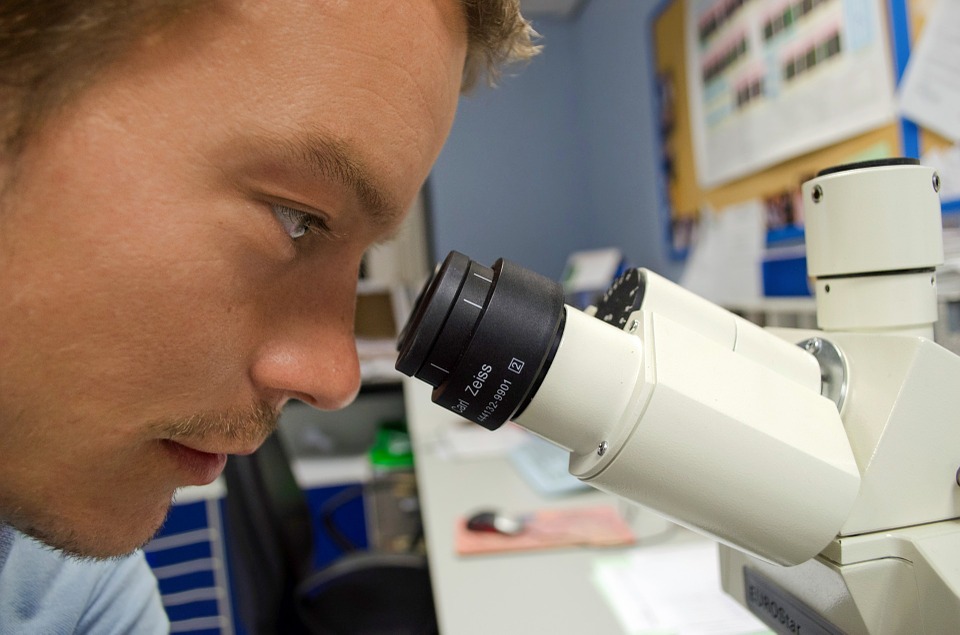 Having an awesome career while traveling the world is the dream of many. In today's modern world, this is a dream that you can pursue in several ways. For starters, you can become a full-time traveler and get paid to write about the best places in the world. You can also join a social movement or an organization whose activities are spread across the globe.
The best way to realize that dream, however, is by entering the right line of work and starting an amazing career. Here are the top three fields – and the degrees you can pursue to enter them – that will lead to a globetrotting career.
Biology
The field of biology is quickly becoming one of the most popular fields for many reasons. A career in biology will put you at the center of the latest advancements in medical research and agriculture. Biology experts are even needed in the production of consumer electronics and other products.
There is no shortage of specializations and degrees to choose from either. Biotechnology is the most popular one today, mainly thanks to the increasing demand for experts in this field. Research programs around the world are actively recruiting new biotechnology specialists to help discover new drugs and perform advanced research in exotic places.
At the same time, you can also choose to pursue a degree in bioinformatics, which focuses more on the business side of the industry. You will be in charge of translating the latest research results and reports. Keep in mind that it is a fast-paced, very exciting field to enter; one that will take you to great places nonetheless.
Healthcare
The healthcare industry is not just the fastest-growing industries in the United States, but also the fastest-growing industry in the world. The growing need for better healthcare services pushed the demand for specialists to a whole new level.
An online bachelor of nursing degree from a top university such as Rutgers Online will help you get started with a career in healthcare.
Nursing is a particularly interesting career option to explore because there are many paths you can take to have a bright and exciting career; all you need is an online BSN degree. There are also plenty of graduate and doctorate degrees you can pursue in this field.
Environmental Engineering
Despite the current administration's reluctance in recognizing the dangers and the negative impact of global warming, the need for better solutions is real. It is a need that must be met quickly if we are to preserve the earth for future generations. This is where environmental engineers come in.
As a qualified engineer, your role is to solve problems such as pollution, urban development, and many others. It is a particularly adventurous job too; you will explore new areas in Europe and Asia, where environmental engineers are needed the most.
All of these fields offer exciting careers that can potentially take you to new places. If you are serious about living that dream and having an awesome career while exploring new countries, then these fields are definitely worth exploring.